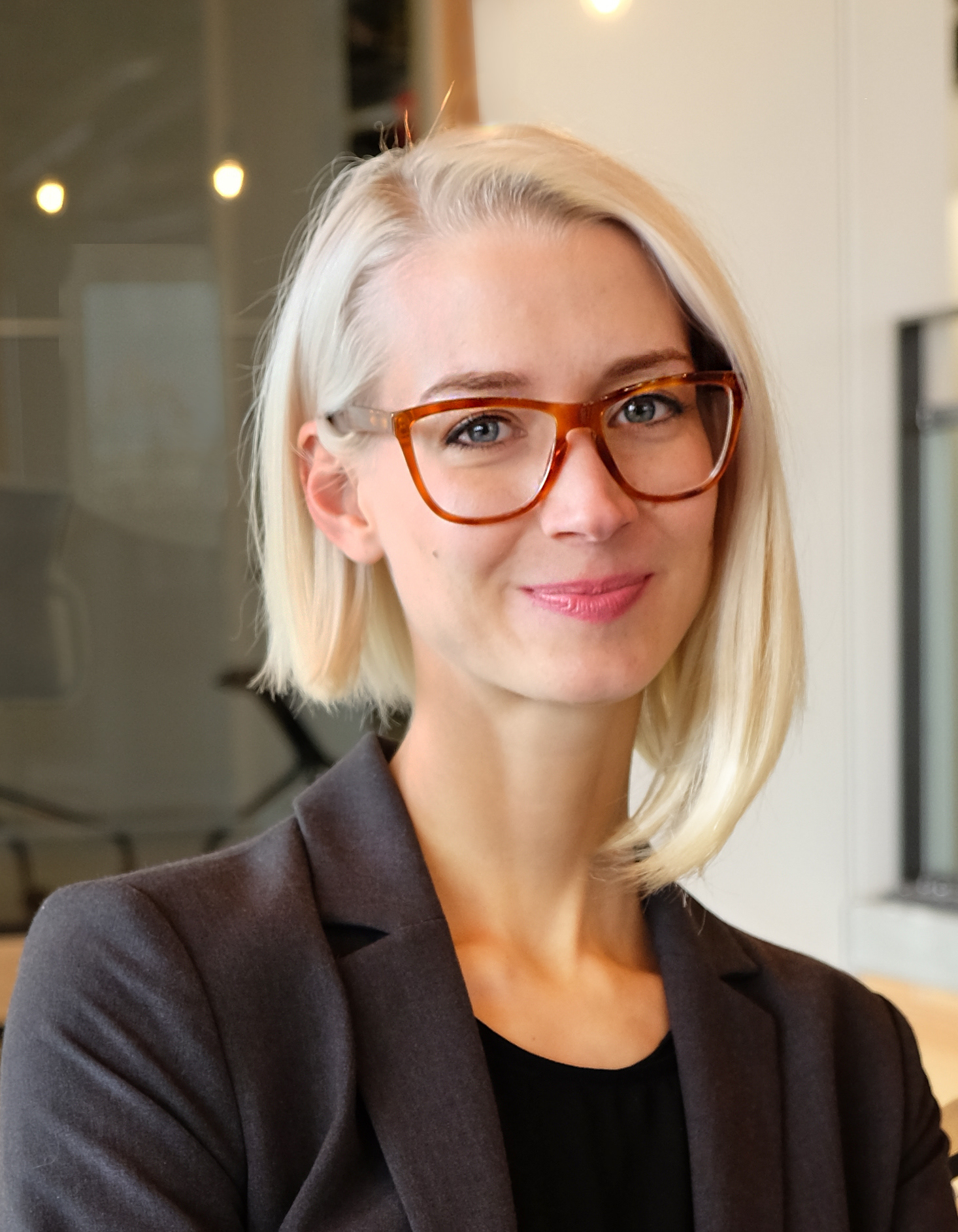 Hello!
I'm Amanda Cilek, a product designer based in Portland, OR. I am passionate about design for social good and enjoy transforming my creative energy into meaningful user experiences. 
Currently I am a Senior Product Designer with Autodesk's AEX youth team, focusing on empowering the next generation of creative voices. Previously, I was a designer at nonprofit Medic Mobile, where I helped build tools for healthcare workers in remote communities. I earned an MFA in Design from the University of Iowa in 2015 where my work explored unexpected ways to visualize environmental data and encourage a fresh perspective. I design because I feel compelled to make a difference and because I believe good, thoughtful design can be the perfect catalyst for change.

When I'm not working, you'll find me hiking the beautiful Pacific Northwest, baking experimental vegan treats, and championing zero waste.