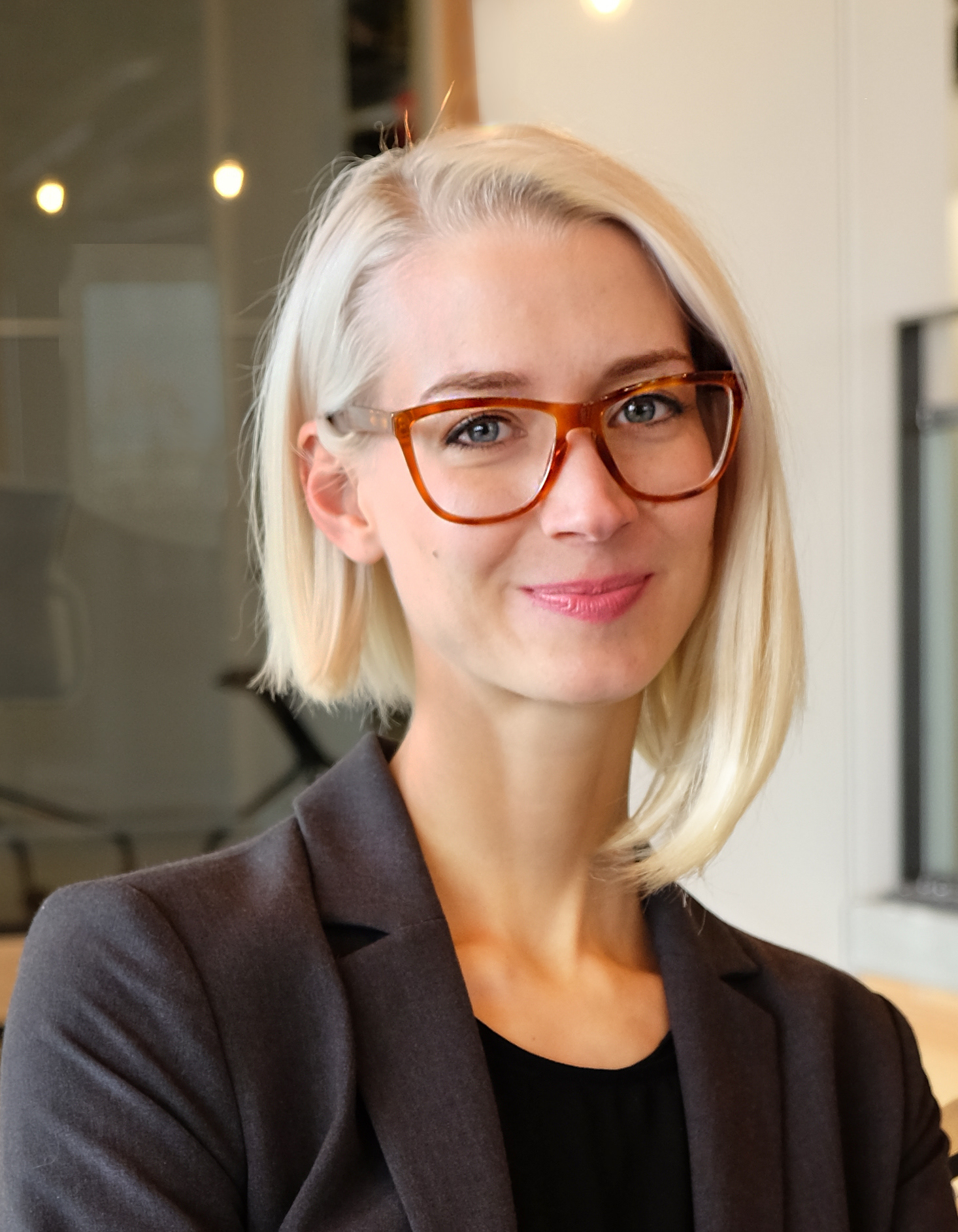 Hello! My name is Amanda Cilek and I am a Senior Product Designer at Cozy, a tech startup giving peace of mind to renters and independent landlords. Previously I was a designer at nonprofit Medic Mobile where I worked to improve healthcare access in remote communities through mobile technology and human-centered design thinking. I am passionate about design for social good and enjoy transforming my creative energy into tangible products and services that benefit others. 
I also enjoy creating engaging data visualizations and printmaking work that tells a story and invites a closer look. I have ten years of professional experience and an MFA in Design from the University o

f Iowa.

​​​​​​​ 
​​​​​
I design because I feel compelled to make a difference and because I believe good, thoughtful design can be the perfect catalyst for change. I enjoy the challenge, the constant learning, the creative outlet, and most of all, the opportunity to educate and inspire others. With my current and ongoing work, my goal is to encourage viewers to think about sustainability and social justice issues with a fresh perspective.
I believe that design has the potential to be incredibly powerful and life changing and I can't imagine doing anything else.